After a great race Paul, myself, and our crew was tired! But then the four of us had two wonderful days in Moab to play together which I'm summed up in a little photo retelling below: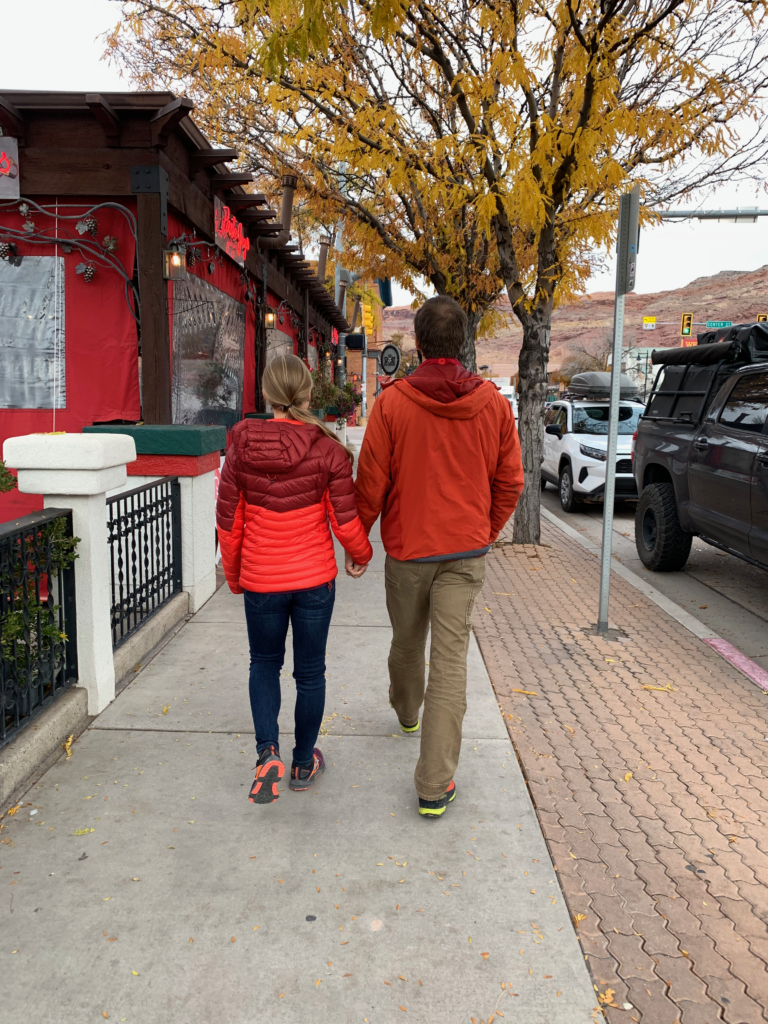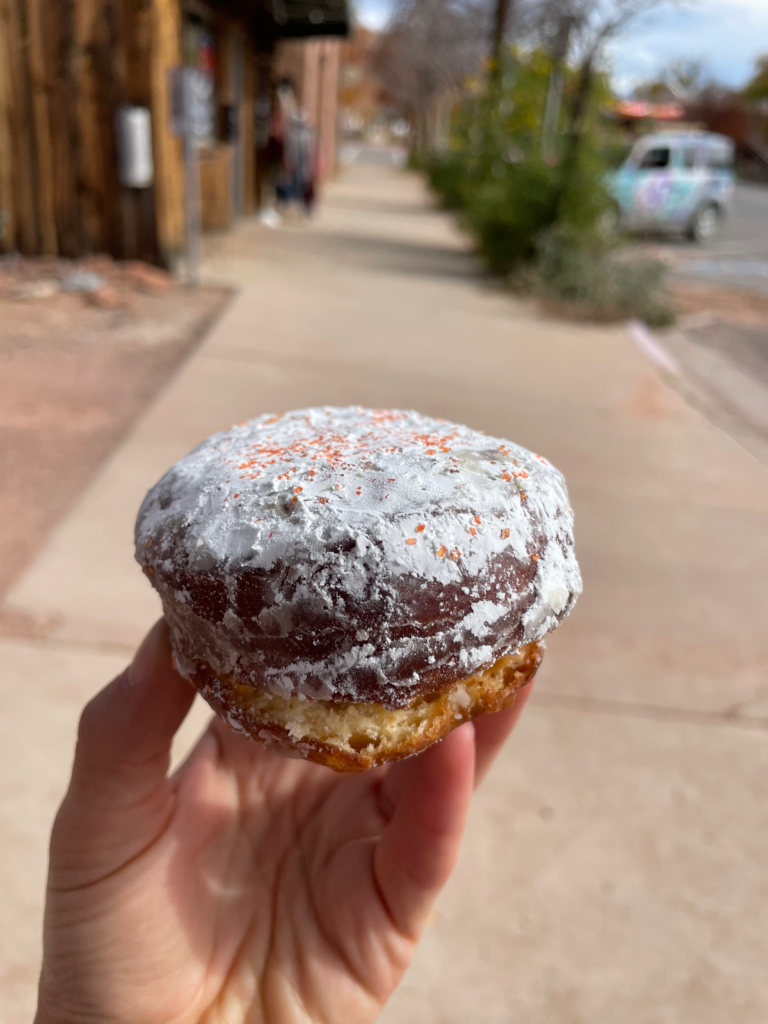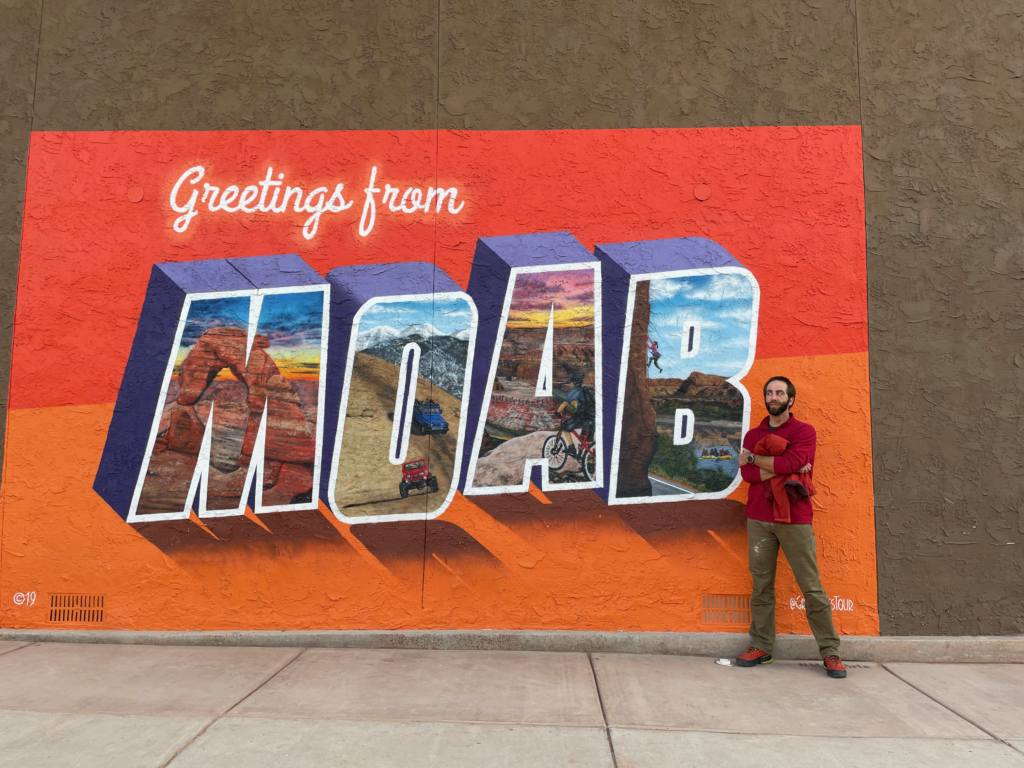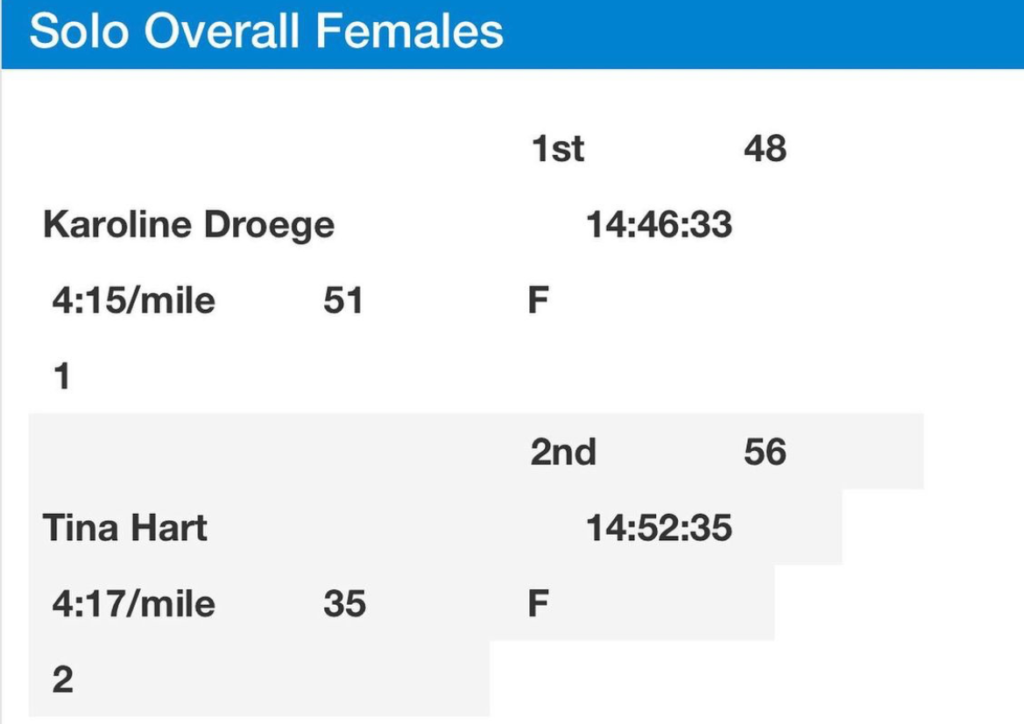 The following day we all got up at a relatively early hour so we could make the short drive to Arches National Park. We spent the entire day exploring and hiking. The views were spectacular, and it's an incredible accessible park with many of the arches visible right from the road. We got very lucky with low crowds and beautiful weather! You can click on the photos below to scroll them if you're interested. They don't do the Park justice – it's breathtaking!
We wrapped up the trip with another tasty dinner in town before eventually parting ways the next morning. Eric went on to continue his own bike exploration in the area while Julia, Paul, and I made the fairly quick drive back to Boulder.
All in all Rexy and our time in Moab with friends was the most wonderful way to cap off my very first season of racing! Very grateful!